Why did you choose this destination?
We decided to come to Bristol after talking with our friends who went to EC Bristol school last year. They told us only good things about their experience and we have to say that it was the same for us.
What did you learn?
Every day we learned something new, enjoying lessons with amazing teachers and going out with our new friends who we met at the school.
What was your favourite EC activity? Why?
We discovered a lot of different things, speaking with people who came from all over the world. We met people from Korea, France, Brazil, Spain, Japan, Libya, Turkey. So exciting! We also enjoyed doing other activities available in the school, like lecture class or pronunciation class, very useful!
What did you like about your accommodation? We lived in two different homestays and they were both very friendly, nice and lovely.
These two months have been the most memorable experience of our lives.
'Have you ever been in Bristol? Have you ever studied in EC Bristol school? If the answer is no, you have to come and do this experience, now!"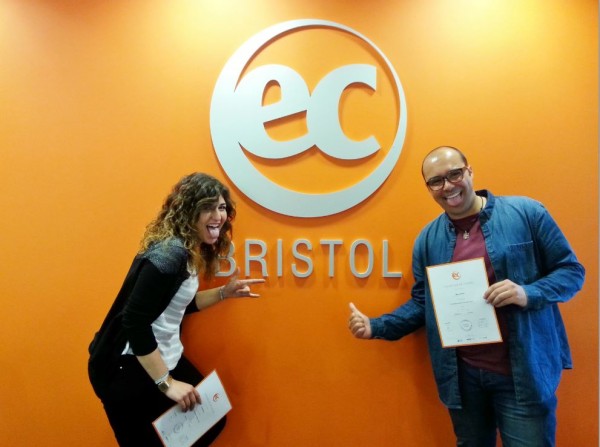 Find out more about learning English in Bristol with EC 
Comments
comments