Hi there,
I'm Chris!
That's the first thing I've been saying to complete strangers I've been meeting during the week here at EC Bristol. Now after one week many of those people have familiar faces, some of them have even become my friends, YAY!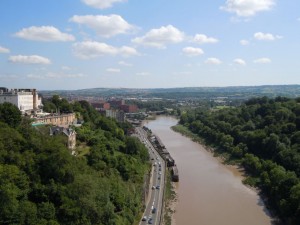 Now, about the city…
It's just great! So many things to do, so many places to go, so many sheep to see! I simply love the feeling that this city gives me. Many little independent shops, amazing graffiti everywhere (I even found a few Banksy!), some great museums and really amazing landmarks.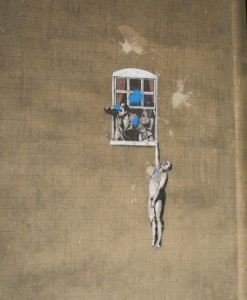 What about EC's activities?
I really love them. The last one I did was a great trip to Cheddar (you know, the place where they make the famous cheese), to Wells (apparently England's smallest city) and Glastonbury (there is an amazing sight of the area from the top of the tor's hill).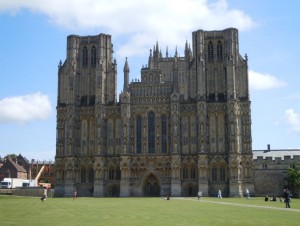 Conclusion
I really, really like every single thing here; the people I'm meeting, the city and its gorgeous graffiti, the school and the activities with it…Just everything!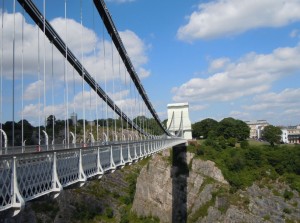 80 sheep out of 80 that's my final verdict
Comments
comments