I am having a good time at EC Bristol.
When I decided to improve my English by attending a language school I had different offers but the one of EC surprised me in a positive way and I was not wrong.
The school environment is the right one, lively and comfortable. Moreover, the teachers are friendly and at the same time very professional while lessons are really active.
Right from the start I felt more and more confident with my English, especially in speaking.
EC school offers several extra-activities and the opportunity to know many people from all over the world.
Definitely, I recommend this experience at this school to anyone who wants to learn or improve their English.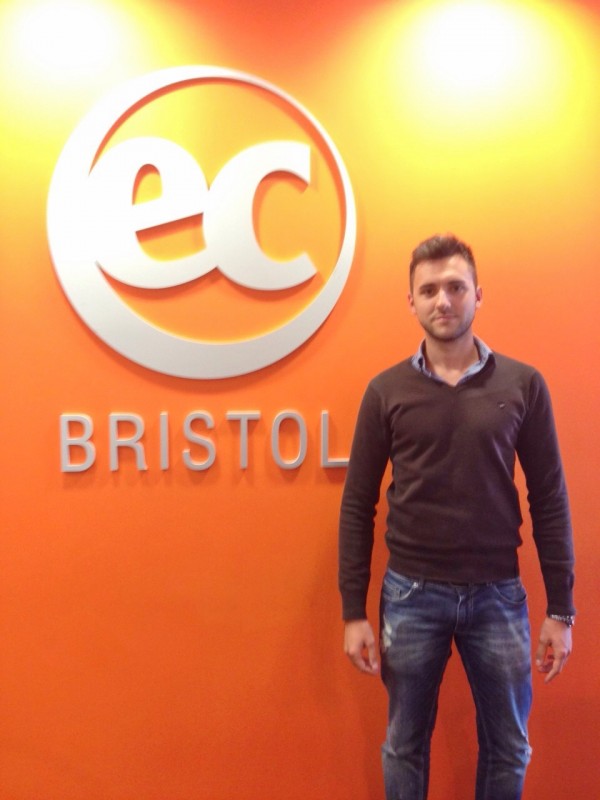 For more information check out EC Bristol's website.
Comments
comments