What is the Bristol Harbourside Festival? and what can you do?
It's the Bristol's biggest FREE event happening in July with three days of cultural celebrations.
The Bristol Harbourside Festival attracts hundreds of thousands of visitors to explore the two mile stretch of the harbour featuring seven areas including dance, music, children's activities, a busy on-water programme and phenomenal circus performances.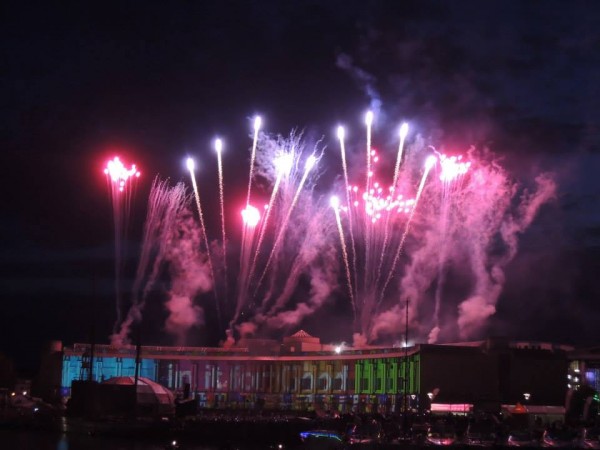 How to be well prepared for the Harbour Festival?
To go to the Harbour Festival it is better to be prepared and for that you will need:
– One blanket to be able to sit down everywhere without wondering if it is clean or not like that you can listen to the music for hours!
– One bottle of water, it is always good to have water and better to have your own and keep your money to buy something else!
– One little bag, do not bring too much stuff, there is lot of people.
– Some cash because you can't pay by card in every stands.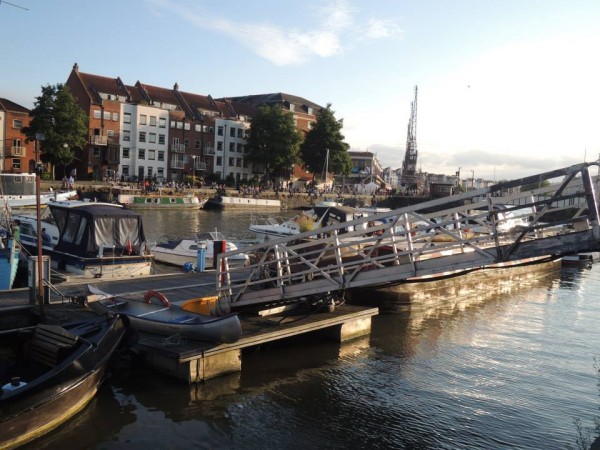 My favourites of the Harbour Festival 2015 were:
– The band Foreign Affairs (they were playing at the Glastonbury Festival as well) there was a very summery and convivial atmosphere at the Thekla stage, their energy has englobed the crowd!
– The stand of home-made jewels and mugs, careful to love crush because you may spend a lot of money!
– The French "saucissons" stand was also one of my favourites, they had various tastes: cepes, olive, garlic, cheese, duck and many others!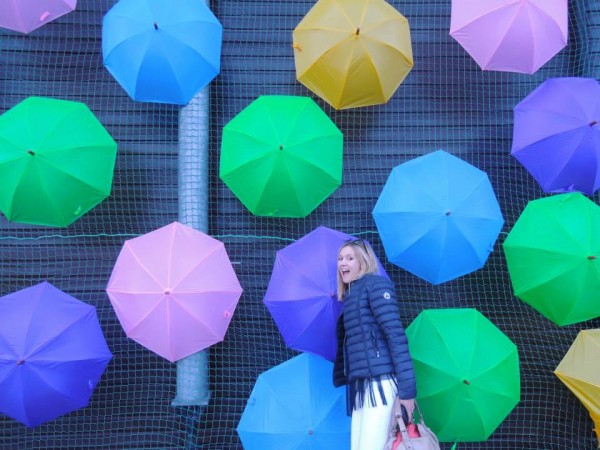 If you study English at EC Bristol, you will have the opportunity to take part in many events/festivals run by the fantastic city of Bristol.
Check out further information about English courses in Bristol.
Comments
comments