I've been at EC Bristol for four weeks. I've met new people from all over the world and I've improved my English. The lessons are dynamic and fun. Furthermore, the teachers and all the staff are kind and help you with all that you need.
It has been a great experience. I really recommend EC Bristol.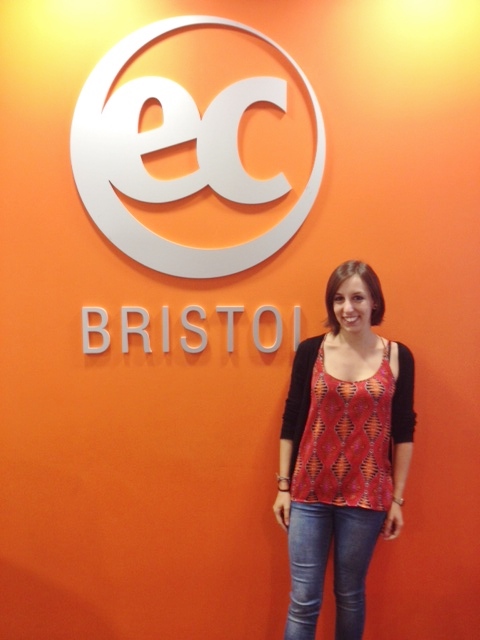 Check out EC's website if you wish to study English abroad.
Comments
comments