I came here two years ago and I had a wonderful experience that's why I chose this destination again.
I have improved a lot my English since I study in EC Bristol. The teachers are very professional and friendly.
I was also living in the student residence and I enjoyed it a lot. We organised there meals with the students of the school to get to know each other.
This year, my favourite activity was the Summer Boat Party and the Balloon festival.
I would really recommend a friend to join EC Bristol because I've spent a lovely time with them. All the members of staff were really helpful and friendly.
I'll remember all the people I've met here!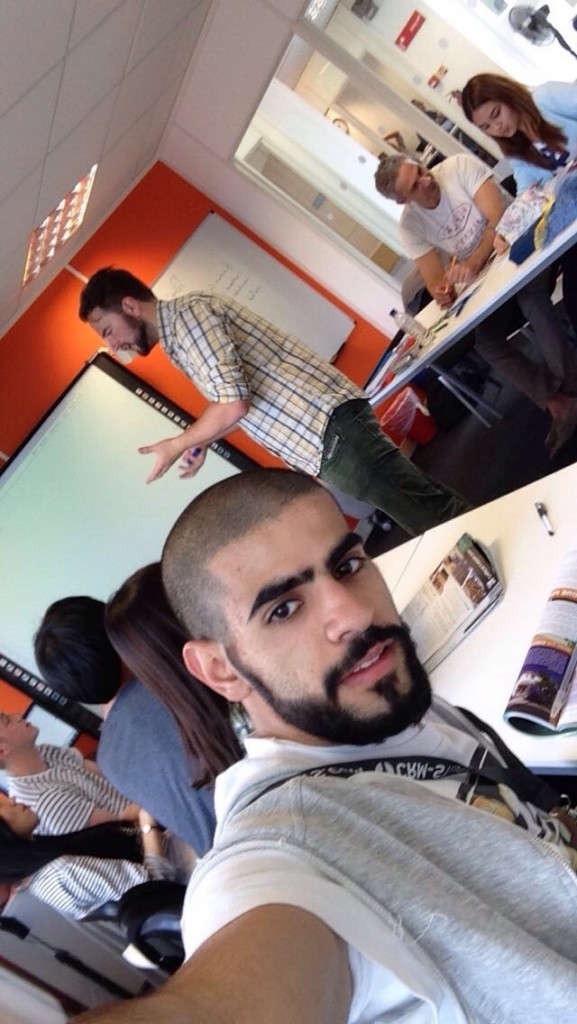 Comments
comments