Maria Saiz Cervera from Spain & Juliette Pirard from Belgium share their experience of the wonderful city of Bristol and EC Bristol school.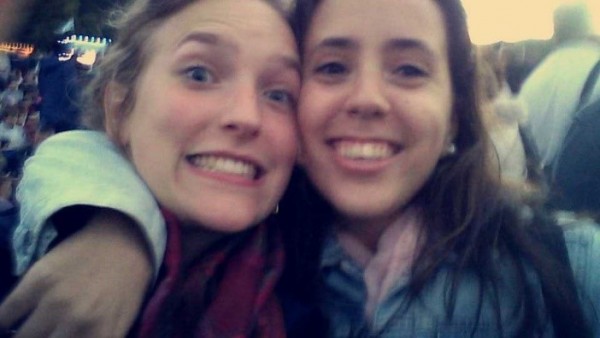 We have chosen Bristol because it's a human-sized and student city, with lots of possibilities to go out and visit. Moreover, during the summer, there are plenty of festivals.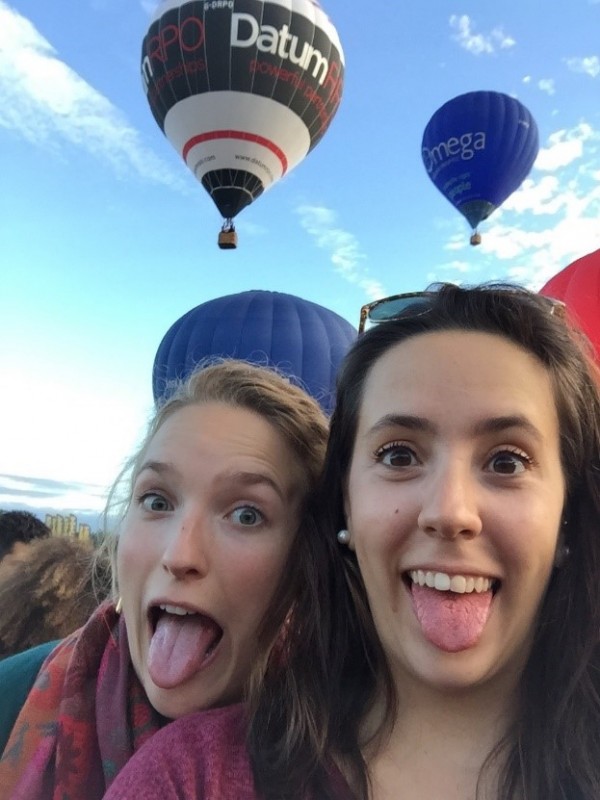 We both came to prepare the IELTS exam and we have made a substantial progress in English thanks to the good teachers we had. We feel more comfortable to take the IELTS exam because we have learnt the requirements of it and we have been given advice in order to achieve good marks.
On the first day, EC offered an excursion around the city to the new students and it allowed us to find our landmarks in it. Furthermore, EC School provides a good teaching quality: small groups, students from all around the world, motivated teachers, didactic lessons, etc.
We met each other in our residence (King Square Studio) not far away from the school. Even though we lived in individual rooms, we spent our free time in really well equipped common spaces such as the gym, the movie room and the game room.
If you enjoy going out with friends, sharing beers, Bristol is the perfect city.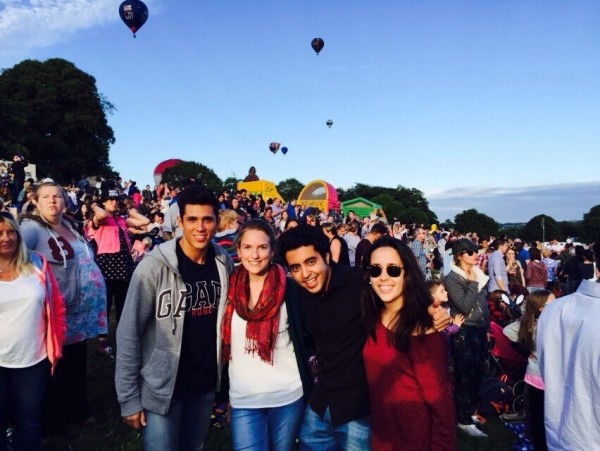 Learning with EC School Bristol wasn't only a way to improve our English, but it was also an enriching experience where you can build new relationships and good memories.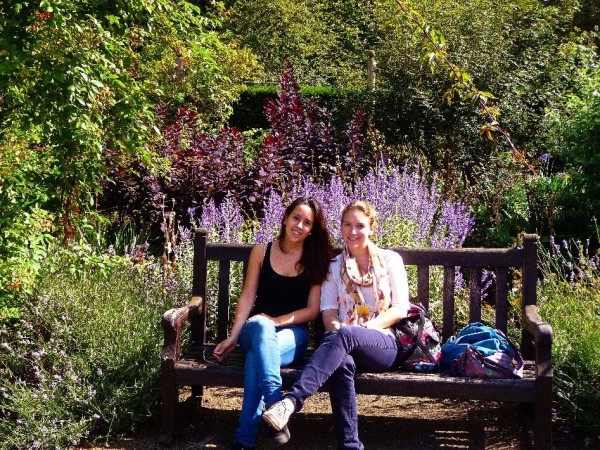 Comments
comments