Hello everyone,
I'm Musab. I come from Saudi Arabia and I'm 18 years old.
I came here on the 5th of July and at first I was scared but the EC staff, especially Stella, were so kind. They make it so easy for me; I felt like I'm part of a family. I spent 6 weeks in EC and it was one of the best time of my life. I'll remember every day of it! I was happy all the time and I learnt English very well. They mix learning with fun so you will never get bored.
I hope in the future I can come again and visit!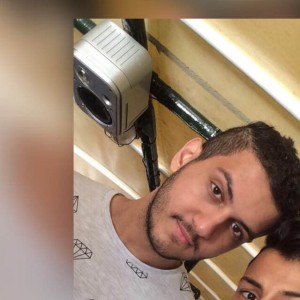 Comments
comments