I have chosen Bristol just to know another city of the UK. Last summer, I discovered Devon and I stayed in a quite small town. This time I wanted to live in a bigger city but not too big.
I like to improve my English and discover the UK at the same time.
I've studied in General English at EC Bristol and I've improved my speaking and writing.
The school is situated in a wonderful place. The transparent walls inside give the students sunny rooms and an enjoyable atmosphere. The classes are well organised, the teachers are kind, qualified, ironic, patient and friendly.
Probably I will return to this school. I would recommend EC to a friend.
One of the things I really love when I study a foreign language abroad is that I can meet people from all over the world.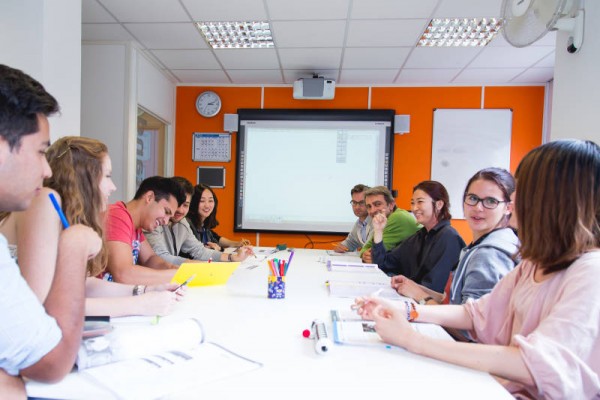 Comments
comments