I came to Bristol because my studies required me to obtain a TOEIC test with a score of at least 785/990.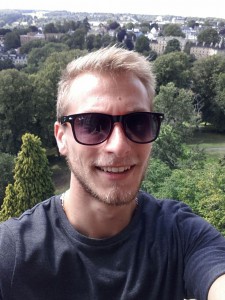 I study civil engineering so I had to find a company in England where to work and I found one in Bristol. As my English wasn't very good I searched for some language schools and the group ESL suggested me to go to EC Bristol school. I stayed for 3 months in the school, and my speaking improved a lot, now I can speak with anybody. I learnt a lot of stuff like grammar, conjugation and some vocabulary. When I arrived my level was B1 and now I am B2.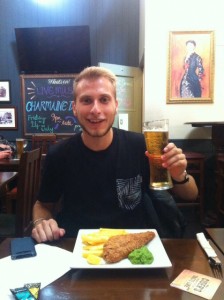 The courses in this school were very interactive, they weren't many students in the classes, we discussed different and interesting topics. I met a lot of people from all the countries around the world, and all my teachers were very qualified ad competent. The learning strategy was totally different than in France and I found this one more attractive. Moreover, the staff in the school were very close to the students, and they did their best when I needed something. The receptionist team was very active, competent and smiling every time, it was a real pleasure to speak with them every day.
I chose to live in the residence King Square in a twodio so I shared my kitchen with another student. It was a really good experience, it was a good way to met people and to speak English, and I recommend living in a residence to enjoy it to the maximum.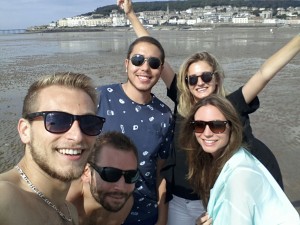 I will have a lot of good memories about the school, the city and all the friends I met during my internship in Bristol. I will recommend the school and this city because I had a wonderful experience.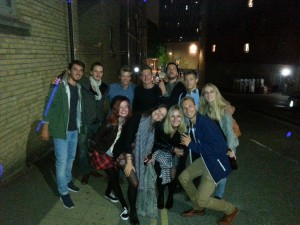 For more information about EC Bristol courses, please click on the following link: http://www.ecenglish.com/en/school-locations/uk/learn-english-in-bristol/english-courses
Comments
comments