We had a fabulous trip to the Southwest!
With my friends we decided to rent a car for a weekend and so we ask for help to the EC Bristol team. We got a Hyundai from Hertz car company and left Bristol on Saturday morning. At the beginning we were a bit scared to drive on the other side of the road but we managed very well and had a very good laugh.
When we arrived at our destination we discovered a scenic landscape. The coast is magnificent.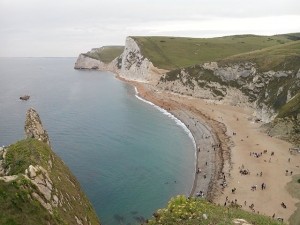 The rock is very high and you can sit on the grass to enjoy the sight.
We decided to eat our picnic at the top of the rock and after that we swam in the beautiful & cold sea.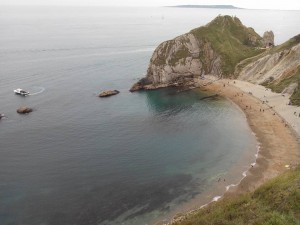 In the evening we decided to watch the sunset from the top of Glastonbury Tor. We didn't see the moon because there was too many clouds in the sky but we assisted to a wonderful sunset!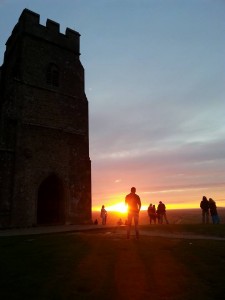 Comments
comments