My mates and I all met on Sunday to drive to Watford in order to discover the magic world of Harry Potter!
Thanks to EC Bristol we rented a car with Hertz and were all ready for our little adventure.
If you are a fan of the books or movies you should really go to the Warner Bros Studio Tour London.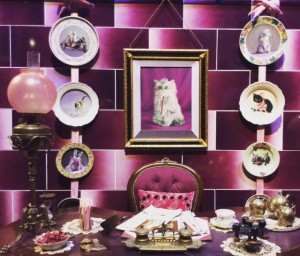 I felt like a child again!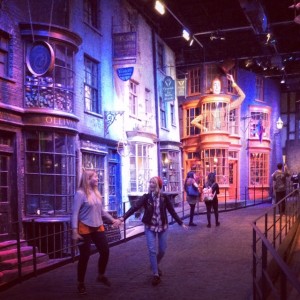 The tour through the studios was awesome. The team behind Warner Bros Studio Tour London – The Making of Harry Potter wanted to preserve and showcase these iconic props, costumes and sets so that Harry Potter fans could experience the magic of film making first-hand. You could even walk through the great hall where all the students eat together.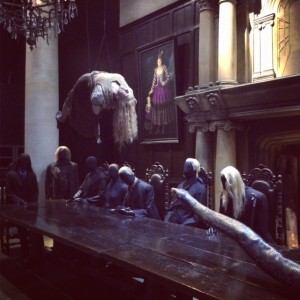 All the eight films were produced in there and it's filled with original sets, animatronics creatures and breathtaking special effects.
Comments
comments