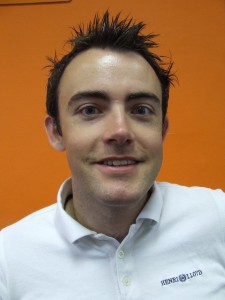 Chris Greaves, Programme Manager – EC Junior Programme
"My name is Chris, full name Christopher. My hobbies are tennis, the outdoors, walking and seeing my friends. I love rollercoasters but I don't like onions! I was born in Lancaster, UK – a small town in the north of the England. I speak English and another language (but I'm not telling you which!).
I intend Summer 2009 to be a fantastic, fun-filled experience for all students. I hope that everyone enjoys their time at EC Cambridge and if you have any questions or problems, please contact me! Be good and have a great time in Cambridge!"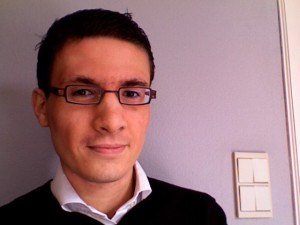 Charles Voisin,EC Office Intern
Hi. I am Charles, one of the interns at EC Cambridge and my summer plans are to assist the busy staff until September. Belgium is the country I miss when I'm touring or working in Italy, Spain, Portugal … or in the UK! That's the reason I have rarely had the chance to speak my native language French the past three years. I enjoy making use of my language skills whenever possible and they have proven to be extremely handy during my internship. My future career goal is to find a multilingual administrator role in a European customer service team…only after a long enjoyable holiday home that is!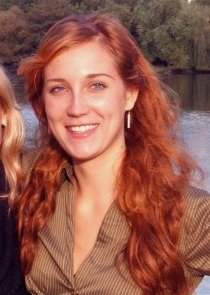 Milla Basmakova, EC Summer Transport Coordinator
Hey, my name's Milla. I study languages at the University of Cambridge during the academic year, but this summer I'm helping at this exciting English School. My friends know me as a person with no public appeal. Must say nothing bores me more than political novels and the literature of social intent, but I love horseback riding and can spend hours in the fields. I prefer the specific detail to the generalisation, images to ideas, and obscure facts to clear symbols. If I lived at a time different to this it would definitely have a warm climate, a complete film library, no radio music and traffic noise, and the unique and indescribable rapture of learning more and more about the planets.