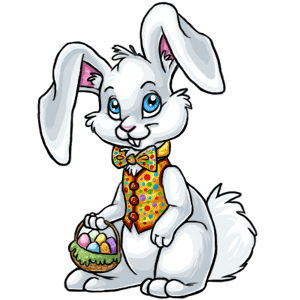 As you all probably know, the Brits use any excuse to get a day off work 🙂
Next week, EC Cambridge will be closed on Friday 2nd April and Monday 5th April for the Easter bank holidays.
School will resume as normal on Tuesday 6th April. All lessons missed will not be made up.