Meet Michael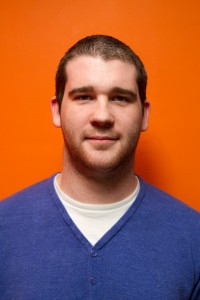 !
I am sure all EC Cambridge students will join us in WELCOMING MICHAEL to the EC Cambridge Team.
Michael is replacing Jan.  Jan leaves EC Cambridge on 16th April to return to Malta and his old job in Internet Sales, as Jan's time in Cambridge comes to an end we are asking all EC Students to come and say Goodbye to him.  Why not pop into the Computer Room and say Good-bye?
Michael is working with Jan and all students will see Michael around the school, please come and say Hello to Michael and make him feel part of EC!
Michael can help students with extensions, payments, Social Activities, student letters, exam applications, those important weekend trips, and many more things that get added every day!
We are sad to see Jan leave, but we are very happy to  welcome Michael.