Following the Easter break, England prepares for another Bank holiday.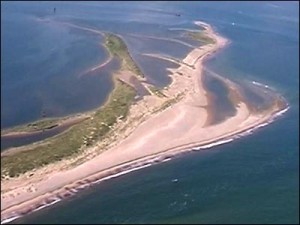 The May Day bank holiday is also known as International Workers Day or Labour Day and derives from a day of political demonstrations and celebrations organised by unions, anarchist and socialist groups. It is also a public holiday in many other cultures.
This means that on Monday May the 3rd, the school will be closed for the day. If you want a break from your English Language Classes and want to see some fantastic British coastline, you have the option to go on the Norfolk Coast Walk. The trip costs £20.00 and includes travel to and from the coast.
See Mike in the computer room for more details.
Enjoy the weekend and hopefully the sunshine!