So, after a week of English language classes, maybe its time to relax.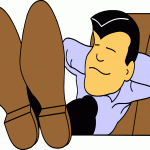 You have finished school for the week, got your homework done and fancy a chill.
What to do now?
Well Firstly how about a trip to the London theatre? Next weeks mid-week masterpiece is The Phantom of the Opera.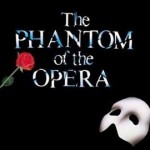 On Wednesday the 26th May EC Cambridge Language Students, have the opportunity to see this fantastic musical. Probably the most famous of all the London musicals, and certainly not to be missed. Price includes transfers and entry. A bargain at £42.
Moving on to the bank holiday weekend, You have the chance to visit two of Englands most famous and wonderful City's. A trip to London, including a coach tour of the city is available to all EC Cambridge Students. This is on saturday 29th May and cost £20. Coach tour included.
Sunday we travel to Brighton. Visit the Pavilions and Pier and feel free to explore the city.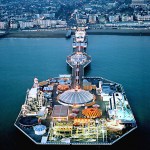 Plenty of shops bars and restaurants for you to enjoy. £25.
Monday 31st your offered the chance to visit the beautiful city of Norwich. For many years this was the second city of England, full of Saxon and Norman history. Visit the castle, Cathedral and city walls to see this. Price includes a tour of Norwich. £22.
So enjoy the bank holiday and see me [Mike] in the computer room for any further details on the above.