Who's who and what's what this year.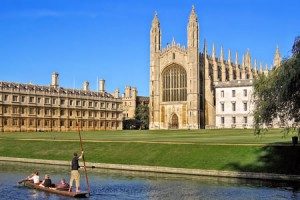 Director of Studies: Madge McClary (Miss Mac)
Assistant Director of studies: Kendra Seed
Academic Intern: Edouard Perron (from Toulouse)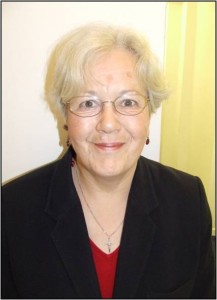 Returning are many familiar faces.
Mr Josh; Mr Alex; Mr Boot; Mr Andrew; Ms Caterina; Mrs Vivien; Mrs Maggie.
Joining us are:- Mr Alan; Mr Leigh; Miss Debra; Miss Leila; Mr John
We are looking forward to hosting a vibrant, interesting and fun junior programme in Cambridge at Chesterton Community College
Course overview
Main course book SUCCESS:J20 COURSE
Introducing our new, exciting and very challenging academic programme for the – J30 COURSE.
These students will be following a Cambridge ESOL course, appropriate to their level of English; PET, FCE,CAE, IELTS
Introducing FAST TRACK for Elementary and Pre-Intermediate J30 students, designed to give them a real boost!
Mission statement
Cambridge is committed to the provision of an academic programme of the highest standard and to have designated policies and procedures in place as evidence.
The main objectives are to provide our students with the appropriate learning materials and resources for the age range (12 to 17 years) and language levels (A1 to C2). To engage suitably qualified and dedicated teaching professionals who will deliver well structured and interesting lessons and are able to demonstrate an ability to engage with young people.
We strive to ensure that all our students reach their maximum potential during their course of study; are suitably challenged and encouraged to achieve.
We provide a well-structured, disciplined teaching environment in compliance with the Statutory requirements of Child Protection and Health and Safety and, in all other pertinent, related areas, in accordance with best practice and British Council guidelines.
We consider that all students are equal, regardless of ethnicity, culture or religion. We embrace diversity and actively promote inclusivity. Bullying in any form is not acceptable and will always be dealt with in a proactive yet sensitive manner.