On Saturday our junior students enjoyed a day away from Cambridge to London – and this time to the English seaside too!
Lots of fun was had at Great Yarmouth – with funfair rides, shopping and ice cream proving popular!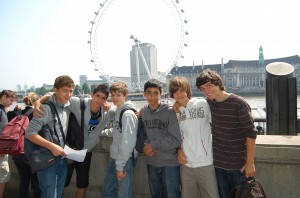 London was a very popular trip as always. The Blue Badge Guides told us lots of interesting facts about places and things we saw on our walking tour – increasing both our general knowledge and our vocabulary!
English learning in action!