Hi all
Its here again! This weekend you have another opportunity to visit Britain's best theme park,
THORPE PARK!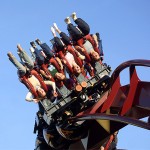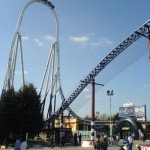 Travelsights offer this trip to thorpe park at a real bargain. £37 including the coach to get you there and back and entry into the park.
Almost all the rides are free so no extra charges there!
The trip is on Sunday the 18th July so book now as places are filling up fast.
For those of you who are joining us at a later date or can't go this Sunday, dont panic as on the 7th of August, there is an excursion to ALTON TOWERS.
You know we don't want you to get bored!
Come and see me [Mike] in the computer room for more details. Cash bookings only and please try and bring the right money.
Book if you dare!