The summer is in full swing here at EC Cambridge with both the junior and adult lessons running.
But between your English Language lessons, there is still so much to do in and around Cambridge!
Remember as part of your free activity program, we already offer free trips to a variety of different places and activities. Punting, Cambridge colleges and a variety of museum and walking excursions.
In august we will be adding further activities to this list. Such as Cambridge Botanical gardens.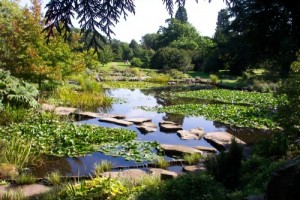 So look out for the latest free activities sheets. These can be found in the computer room, common room and outside the academic office at the school. Enjoy the rest the summer!