On a sunny Saturday some students of the Junior programme at EC Cambridge set off for a day trip to London. Their destination, the Science Museum in South Kensington!
Cool lighting in the main hall!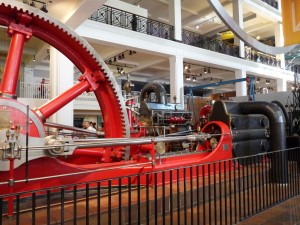 There are loads of amazing things on display, including a replica of the lunar landing module that went to the moon, Mika Hakkinen's F1 car, and lots more…!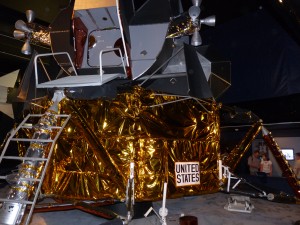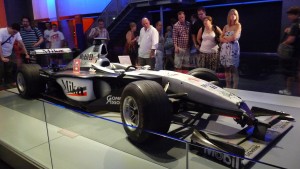 After taking a busy day going round the museum having a look at the exciting exhibits it was time to take the coach back to Cambridge in time for a well deserved dinner! Join us next week as we're off to Great Yarmouth!