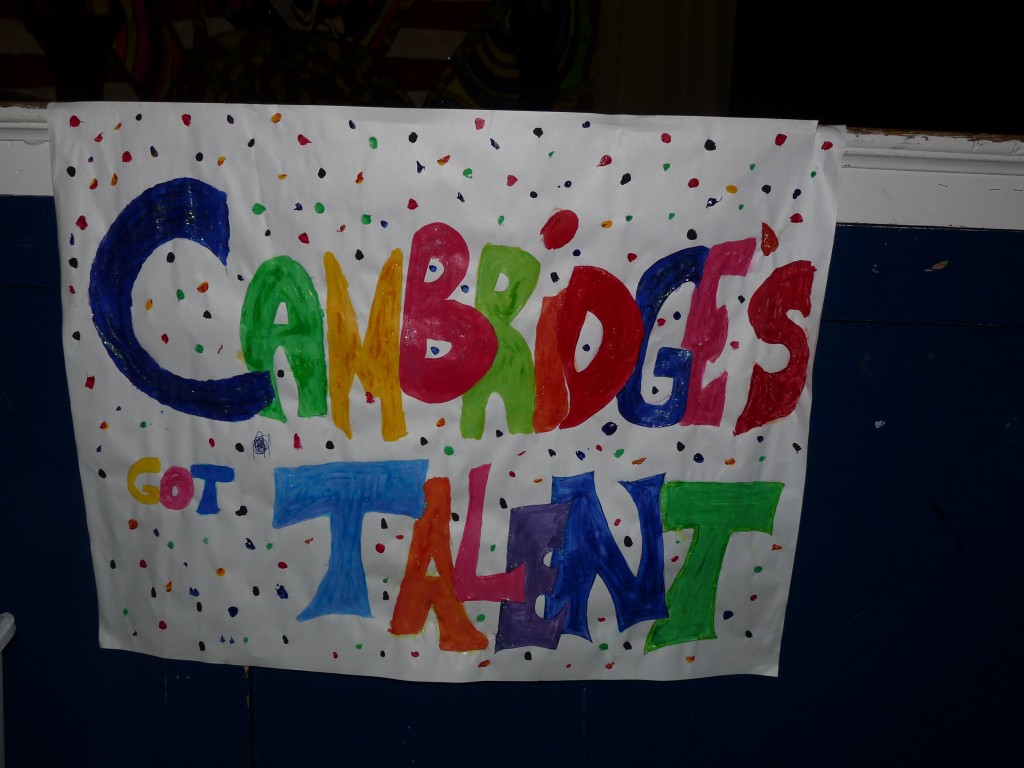 This week on Friday night we held a Talent show at Parkside School for the students to showcase and show off any hidden talents!
The show was set in the style of TV shows such as X factor, American Idol, and Britain's Got Talent, with a panel of 4 judges passing comment on an giving marks to the acts.
It was great to see that lots of students put themselves forward to perform in front of the rest of the junior programme (a crowd of about 300!!!). We had singers, pianists, a Greek dancing group, and even a juggler!
Here are some photos of the night and those performers…