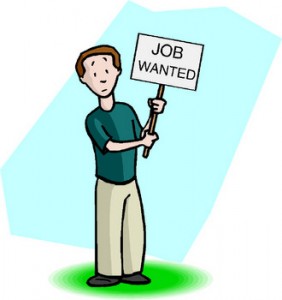 Need to earn some extra cash between your English Language Classes at EC Cambridge? Well we are here to help.
On the first Thursday of every month, EC Cambridge will be running a job club to assist our long term English Language Students with finding Employment locally.
The club will help you with many aspects of finding work, such as C.V workshops, interview skill workshops, access to relevant resources in the computer room and even assistance with obtaining a National Insurance Number.
Please remember that your student visa may prohibit/restrict your ability to work in the UK, so bring your passport and visa with you if you are unsure about this.
Feel free to come along and look for further updates on the blog regarding this.
Come and see me [Mike], if you have any further questions.
Hope you all enjoy the long weekend.