This weekend Travelsight offers two great trips to Stratford & Warwick Castle and York!
Stratford is the birth place of the infamous writer William Shakespeare! We see the house where he was born and the church where he is now buried!  In the afternoon, we visit Warwick Castle, one of the oldest and most famous of the English Castles. £30.00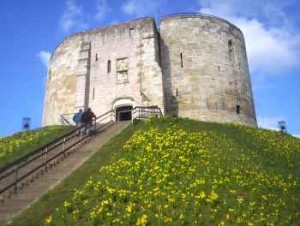 We also visit York One of the most famous and fantastic of the Noethern English Cities! £30.00
For more information or to book your place, see Mike in the computer room.