This week between your English Language  Lessons, we have our usual free activity programme for you to attend.
On Tuesday Morning and Wednesday afternoon you can visit St Johns College.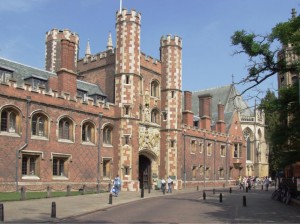 Tuesday afternoon and Wednesday Morning we visit the Sedgewick Museum.
Thursday Morning meet in the common room upstairs to meet with other students and in the afternoon you can visit Great St Mary's Tower.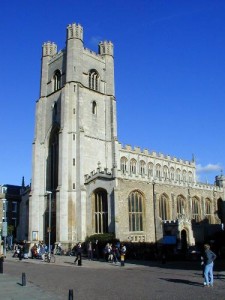 Have a good week!!!!