Outside your English Language Classes we like to give you the opportunity to meet other students and talk English together.
This week we have free trips for you to enjoy, including the Archaeology Museum, Zoology museum and Great St Marys Tower.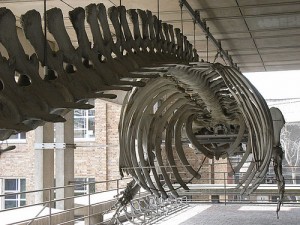 Visit the Zoology museum Tuesday afternoon and Wednesday Morning  and find a specimen of every group of animal and find out their evolutionary relationship.
On Tuesday morning and Wednesday afternoon visit the Archaeology and Anthropology Museum. The University of Cambridge Museum of Archaeology and Anthropology holds over 35,000 objects from South, South East and East Asia in their anthropological collection.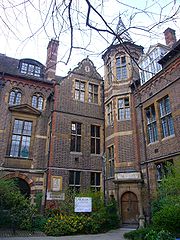 And on Thursday afternoon we have our weekly trip to Great St Marys Tower!
Meet outside the school and there is no need to register.
Have a great week!