This weekend, courtesey of travelsights, we offer trips to Windsor, Norwich and Bath and Stonehenge!
Royal Windsor & Castle Windsor stands majestically on one bank of the River Thames. We have an impressive self-guided audiotour of the castle ( included) which is home to the Royal Family. Then free time to explore Windsor's many other attractions, its busy town centre, nearby Eton College where the Princes William and Harry attended school, River Thames cruises, and lots more. .£33.00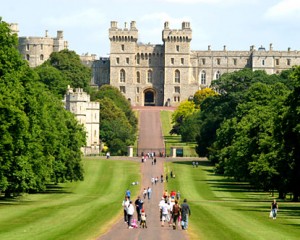 Norwich The principal city in East Anglia and for many years the second city in England, Norwich is full of Saxon and Norman history as can be seen from its castle, Cathedral and city walls. After a guided walking tour of the city there will be time to further explore the sights and shopping centre and enjoy the busy and lively atmosphere. Price includes guided walking tour. £22.00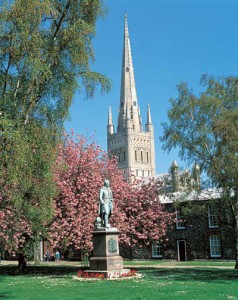 And Finally….
Bath & Stonehenge Bath is Britain's most beautiful city. Here we have a guided walking tour (included) of the historic city centre with its stunning Georgian architecture and its' famous hot water springs and where you will visit the Roman Baths, the underground remains of the ancient Roman city (admission included). Plenty of free time then allows you to further explore and enjoy the sights, shops, street entertainers and great nightlife the city has to offer. En route back to Cambridge on Sunday, we visit Stonehenge(admission included), Europe's most famous prehistoric monument. A great weekend. £100.00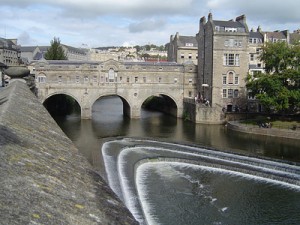 See Mike to book your place and have a great Weekend!