This weekend we have three trips for you to enjoy!
On Saturday we visit Brighton. A perfect day out by the seaside. Why not visit the Pier or Pavillions! £30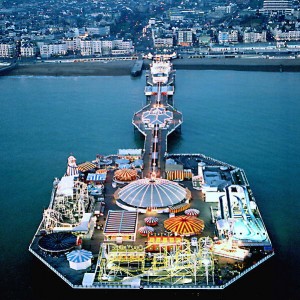 On Sunday visit Canterbury and Leeds Castle. Visit Englands oldest Cathedral, the Roman Museum and then onto the medieval Leeds Castle. £30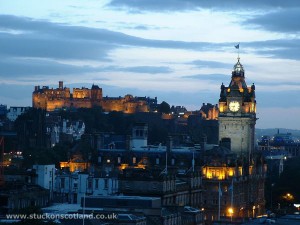 If you would prefer some time away we are also offering a trip to Edinburgh! Leaving Friday and returning Sunday it includes, 2 nights accommodation, transfers to and from Edinburgh,  entry to the Scottish Woolen Museum, a day trip to Durham and Whiskey tasting. £165
See Mike for more details and information on how to book!