This Friday the 18th of March is Comic Relief, Red Nose Day. Comic relief are a charity organisation that encourage everyone, for one day a year, to do something funny for money! So in the spirit of this tradition, we are inviting all our students, staff and students to come to school in their pyjamas. Also we are having a cake sale in the Common Room!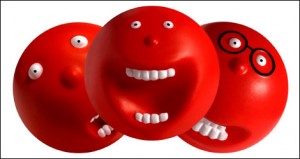 Please dig deep as this charity changes the lives of thousands of people in the UK and Africa.
Have a great Friday and a great weekend!