This week we offer you the chance to go to not one, but two classic London musicals. These are Mama Mia and Grease.
Mama Mia costs £46 and Grease £41. Both include, transport and of course the all important musical ticket.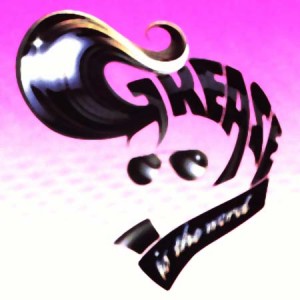 See Mike as soon as possible to book you r place.