Next weekend (18th -19th June) we have a fabulous weekend trip to Bath.
Bath is Britain's most beautiful city. Here we have a guided walking tour (included) of the historic city centre with its stunning Georgian architecture and its' famous hot water springs and where you will visit the Roman Baths, the underground remains of the ancient Roman city (admission included). Plenty of free time then allows you to further explore and enjoy the sights, shops, street entertainers and the great nightlife the city has to offer. En route back to Cambridge on Sunday, we visit Stonehenge (admission included), Europe's most famous prehistoric monument. A great weekend £100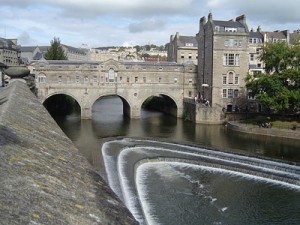 Book early to avoid dissapointment!