This weekend we have two excursions for you to choose from.
Saturday we travel to York. £30 buys you coach travel to this fantastic English city.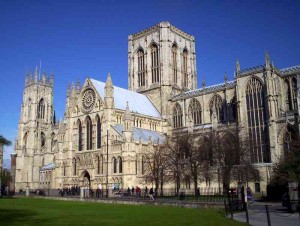 Sunday we travel to Thorpe Park one of the best theme parks in the UK. £38 buys you the transfers to and from the park and the entrance tickets giving you unlimited access to all the rides and attractions. A fantastic day out!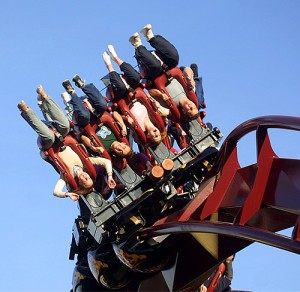 See Mike to book your place or for more details.