This weekend we have two trips available for you to choose from.
On Saturday we travel to Windsor & Castle. Windsor Castle is one of the Queens official residences. £33 buys you the transfer and admission to the castle.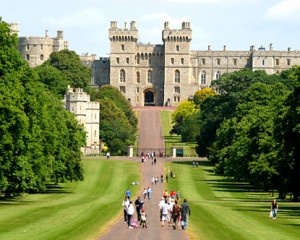 On Sunday we travel to Brighton. £25 buys you the transfer. Enjoy a day on the beach or visit the famous pier.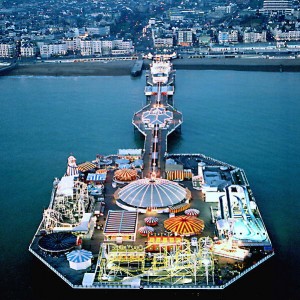 See Mike for more details and to book your place.