Next Tuesday 27th September why not join a brilliant trip to Old Trafford to see Manchester United play Basel in the Champions League.
The trip costs £68 and includes transfer and the match ticket.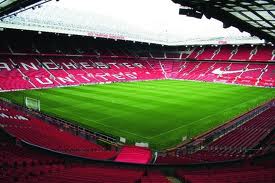 If you want to book it see Mike as soon as possible in the Computer Room.