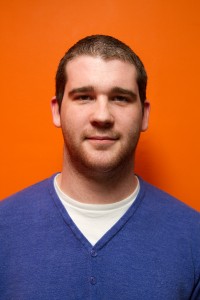 Comic Relief is a major charity based in the UK which strives to create a world free from poverty – they work 365 days a year to help that vision become a reality.
So to help raise funds for Comic Relief Mike has agreed to have his legs waxed if our students help raise £250 for this worthy cause!
OUCH!!!! 15th March!