One of the things students worry about the most when studying in a foreign country is accommodation. There are so many options available, so which option do you choose? Well here are a few tips to helping you choose the right accommodation for you!
Student houses
Great for students who want to have a bit more freedom and want to live and interact with other students. EC Cambridge has four all year round residences with both twin and single rooms and choices of shared bathroom or private bathroom. The residences are self catering so students can cook what and when they want too. The houses have all the facilities you need such as WIFI in the communal areas. Living with other students means students often make friends for life and gives this accommodation option a great atmosphere. Located just 25 minutes by bus from the city centre (10 minutes by bike).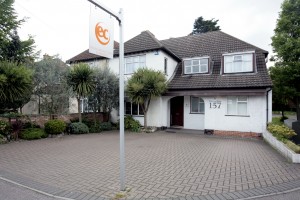 Host Family
Host families are located all around Cambridge and vary in distance from the school. Its a great way to practice your English as the family will interact with you in English all the time at home. Many of our students enjoy living with a host family so much that they keep in touch after they leave the UK and come and visit reguarly. Host Family is Half Board meaning your host family will provide with you with Breakfast & Dinner. There is also the option of private bathroom in host family. WIFI is available in most cases. This accommodation choice is great for students who want to practice their English at home and also want a home from home accommodation.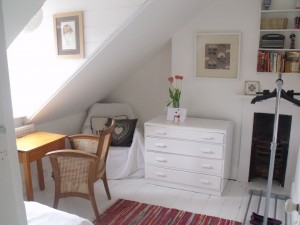 Summer Residence
In Summer we offer CB1 residence. Located right next to Cambridge train station and a 20 minute walk from school this property is in a great location. Again the residence in self catering. All rooms are ensuite and of a high finish. Internet access is also available.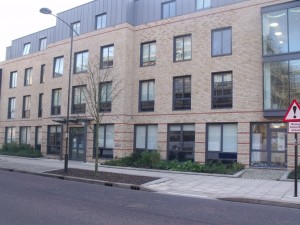 So hopefully this has helped you choose accommodation suitable for you. If you have any questions or want more information, check out our website.