So June rolled around again which can mean only one thing – the Young Learner's Courses have begun in Cambridge!
Our first students arrived last weekend and have spent the week in classes and also doing all sorts of fun activities. So far this week their activities have been:
A tour of Cambridge and a visit to King's College
A welcome evening where they got to bond with all the other students on the programme
Ten pin bowling!
An evening with their host family, getting involved in English family life
A visit to the Scott Polar Museum, where the British Antarctic Survey is based
English sports!
A treasure hunt around Cambridge
They still got an afternoon of sports, an evening at a typical fair and an excursion to London to go! This Young Learner's programme in Cambridge is a great way to learn English and get to see some sights and have fun with activities too, as we go on an excursion out of Cambridge every Saturday.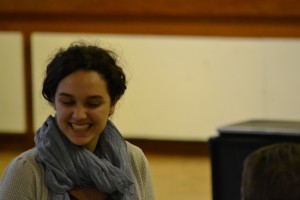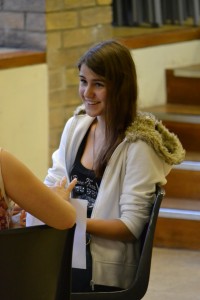 We also do fantastic English courses for Adults in Cambridge!