As well as our Free English Lessons and Free Activity Programme, we also have some other freebies for our students to help them get by whilst studying on their Adult English Language Course in Cambridge.
We have free careers advise thanks to a great partnership with Edugold. Edugold provide our students with a free service to help them find work or information on furthering their studies in the UK. They can help you with your CV and covering letters, interview practice, finding both full time and part time work and selecting the right university for you.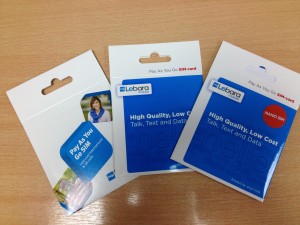 We also have free sim cards for our students courtesy of Lebara Mobile. They offer great rates for as little as 1p per minute for International Calls and also very reasonable UK calls.
If you want any information on either of these things, please see Mike in the Computer Room!