Last Friday our Junior students at EC Cambridge had their annual talent show! Its great to see so many students at such a young age, with such amazing skills. We had all sorts of acts from Violinists to Dancers. Even our Social Leaders had a go!
As with any talent show there was a panel made up of judges, including our Junior Programme Co-ordinator Ed.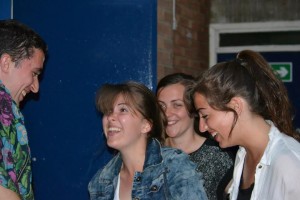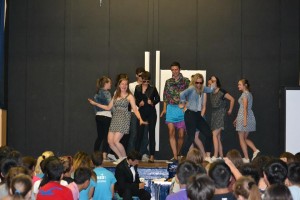 The students had a great time and there will be some more pictures to follow so keeping checking this blog. If your interested in sending your child to one of our Junior Programmes, why not check out our main website for more details.
The Programme is full of great activities and excursions as well as fantastic English Lessons!