At EC Cambridge, we think it is important to be as environmentally friendly as we can. So what better way to do some recycling than a trash fashion show?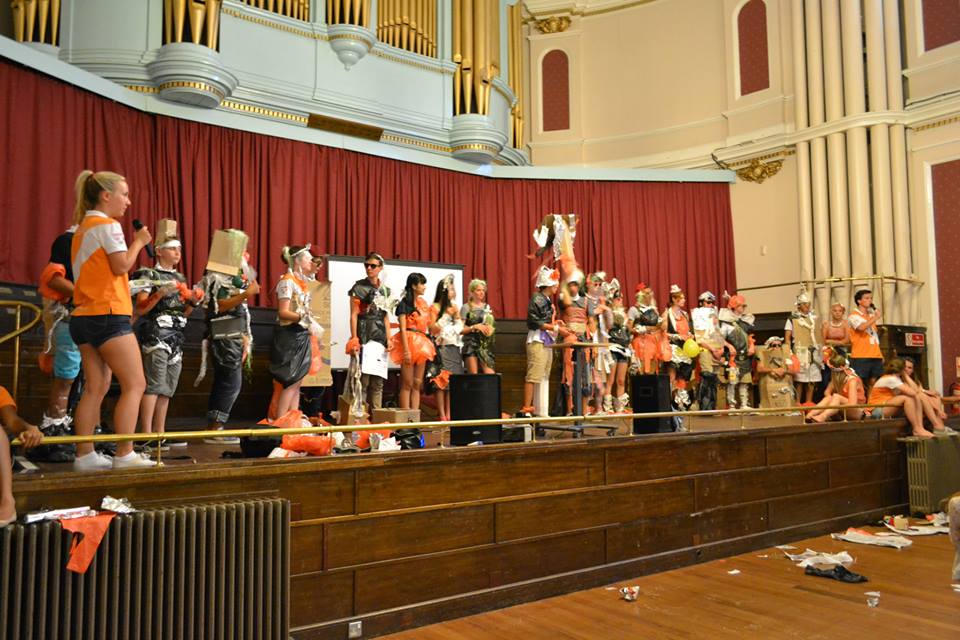 This week  our junior students got into teams to make fancy new clothes out of rubbish. Recycling everything from cardboard boxes, to newspapers and even the odd carrier bag! The students were healthily competitive and we discovered that we may have some fashion designers of the future in our midst!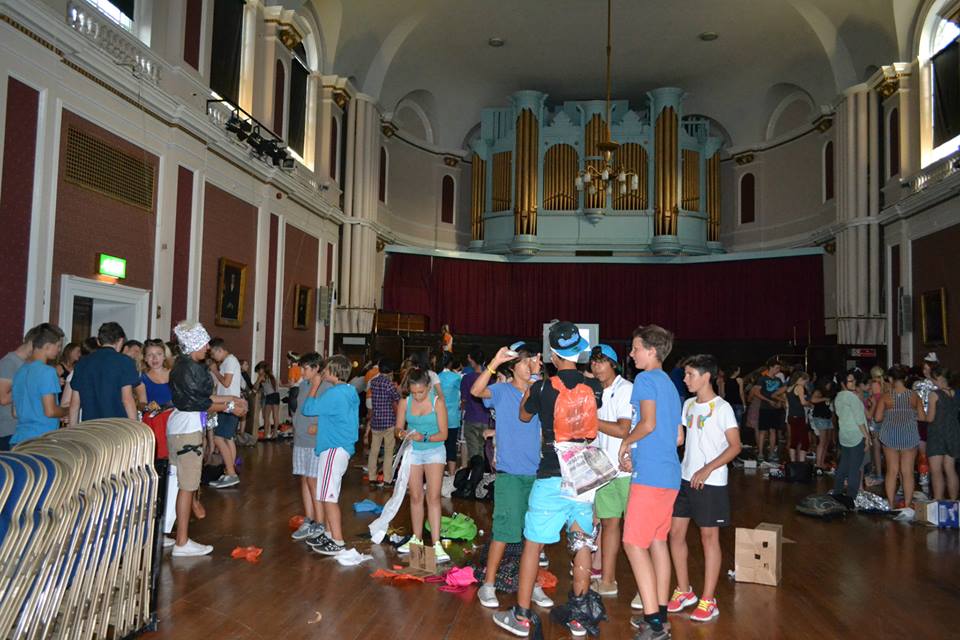 After some careful planning, hard work and plenty of sticky tape, the funky new garments were ready…..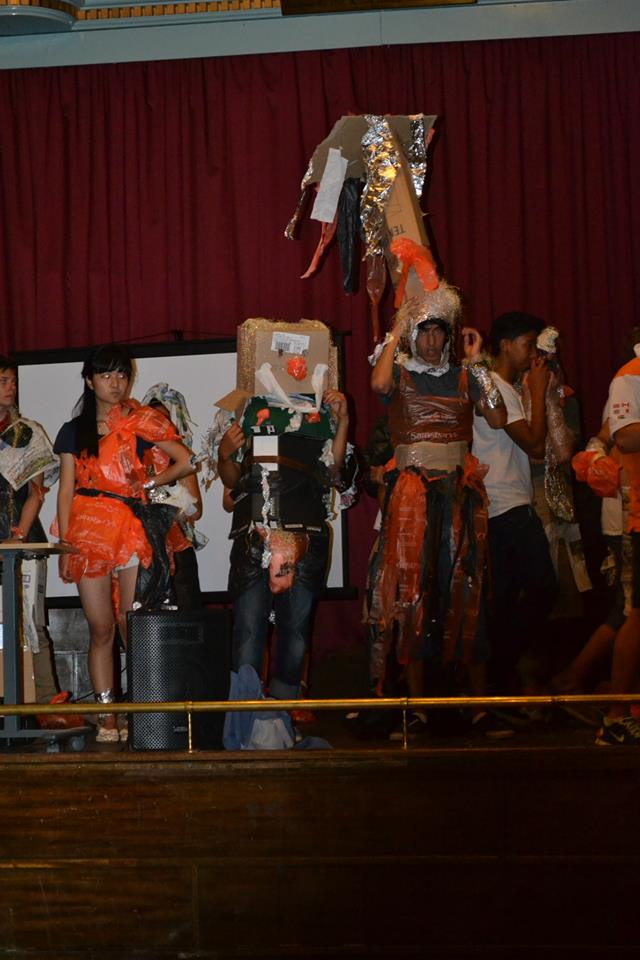 But it didn't end there. After all the hard work of designing and creating these fantastic new threads, there was of course only one way to show them off! On the Catwalk!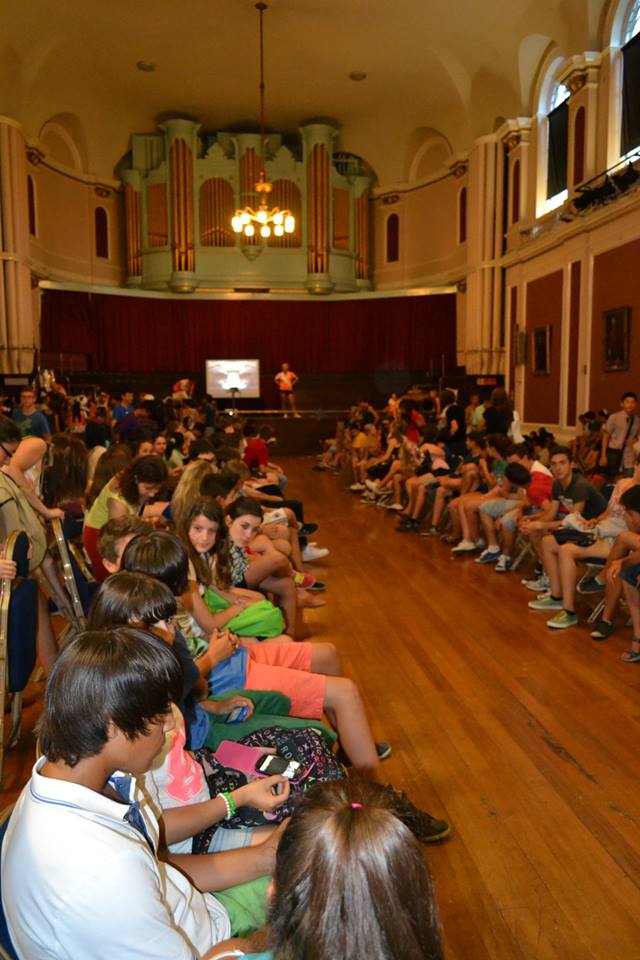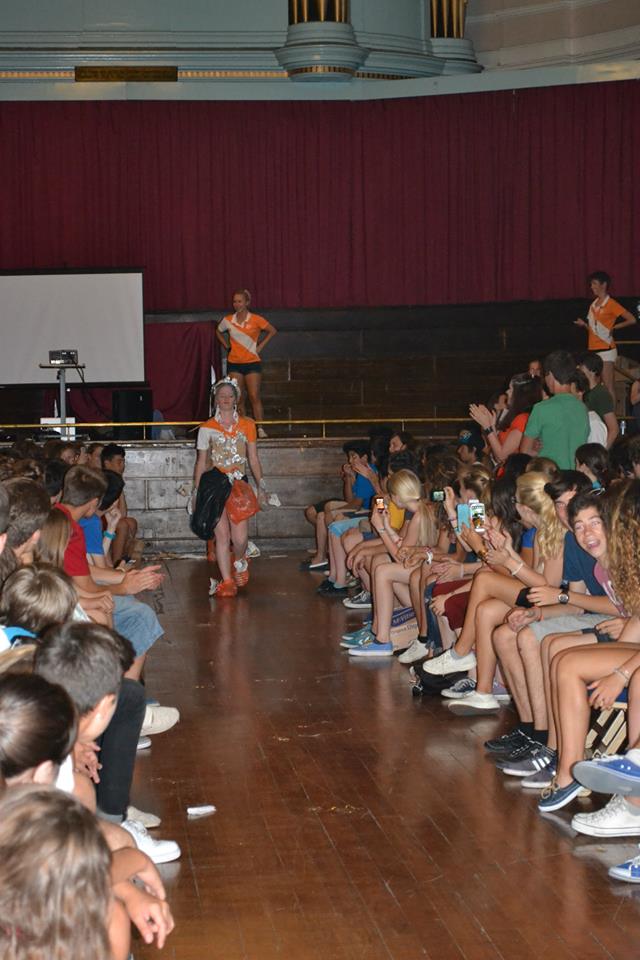 A crowd of students, staff and designers on the edge of their seats, waited in excitement to see all of their hard work paraded on the mother of all fashion stages. Even the social leaders had a go.
It was a fantastic evening! The junior students learnt some great life skills, such as team building and communication and of course had a bit of fun at the same time! If your interested in a English course at EC Cambridge, why not check out our main website.