You may have noticed that some of the members of staff at EC Cambridge, have looked a little different this month. Well Ed, Matthew, Stephan and Mike have been participating in Movember. Movember is when people all over the UK, grow a moustache in order to raise awareness and funds for Men's Health Charities.
As part of our corporate social responsibility EC Cambridge staff members took part in this initiative and thanks to donations from fellow staff members, family and our wonderful students we managed to raise over £300!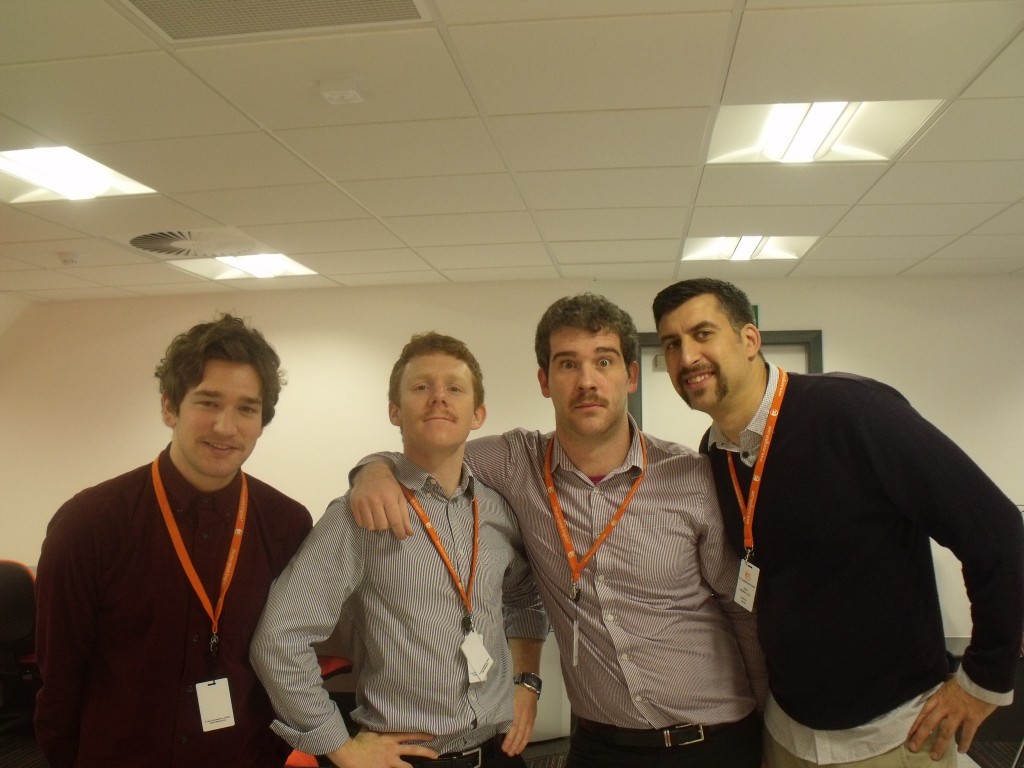 This is a great team effort, so well done to the boys for doing Movember and a big thank you to all who donated.