Sangjib has been studying at EC Cambridge since May and leaves us this week. He has been studying on the Academic Year Programme at EC Cambridge. He recently moved into the CAE class and is taking his exam today. Sadly he leaves us this week, so here are a few words from him about his time at EC. Good luck today Sangjib and all the best for the future!
Since I arrived here, I have met a lot of friend as well as brilliant teachers and EC staff.
I don't want to go back to my country. I will definitely miss all of things.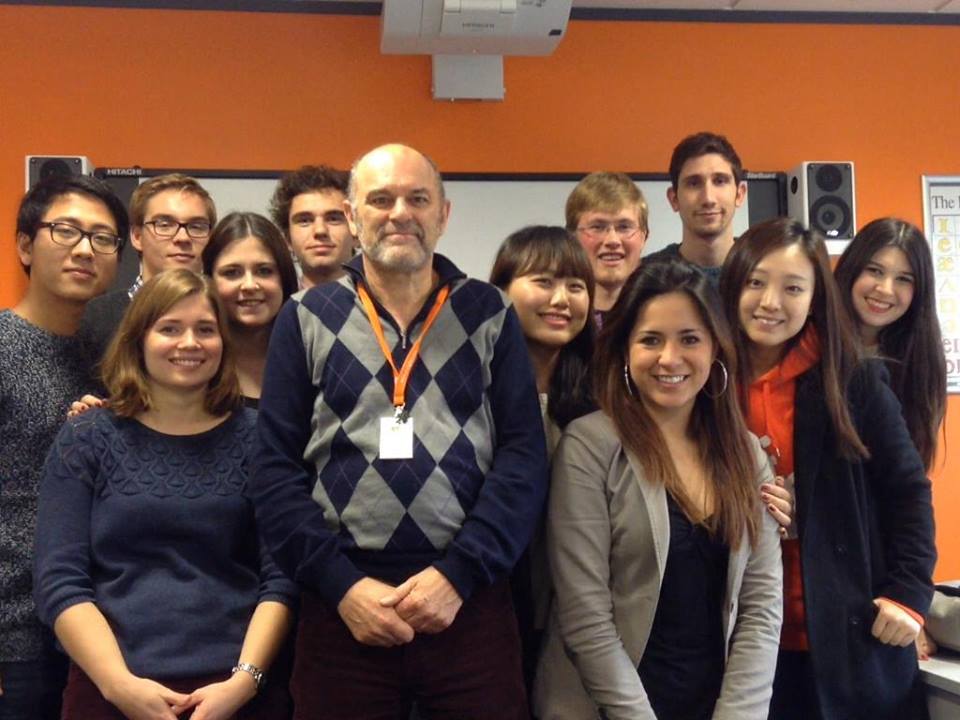 Especially in my CAE course, it was good enough to study with lovely students and teachers.
I am terribly sure that everyone pass the exam. So all of us are happy when we get the result of the exam.
I appreciate for EC. I hope that we will meet soon again. Thank you