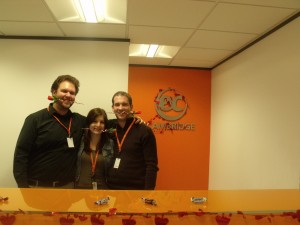 On Friday the UK celebrated Valentines Day and at EC Cambridge we were no different.
We had lots of tasty treats for our students and a box for exchanging Valentines letters. We also had a competition for our students with a great prize!!!
Why not check out our Valentines video on our EC Cambridge Facebook page!