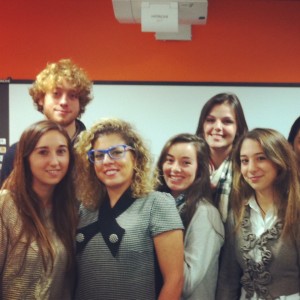 Have you considered taking an IELTS exam in Cambridge, home of Cambridge ESOL?
At EC we offer crash courses focusing specifically on IETLS courses with the options for four weeks and 8 weeks. The course will give you the English and skills to pass the exam.
So why take IELTS?
IELTS in internationally recognised and is a staple requirement of many Universities and Employers across the world. Having this certificate show that you not only have a level of English, but that you have also learnt specific skills in order to achieve your score.
Take a look at our website for more information.