Summer is fast approaching and soon our Junior Programme 2014 will be underway! We offer some great English Courses for Juniors at EC Cambridge aimed at 13-17 year olds. Classes start from the 16th June and run until the 22nd August.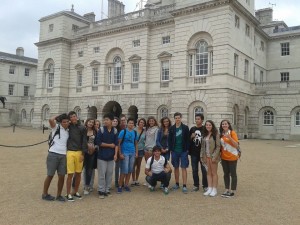 There are options for both General and Intensive English classes and great packages including accommodation and meals. Students also have a wide range of team building activities as well as a lot of fun. With a staff of fully qualified teachers and well trained social leaders, the students get a full immersion into the English Language. Why not get in touch for more information.
It' a great introduction to learning English as a foreign Language whilst having some fun!