On the 6th July, EC Cambridge opened its brand new residence Kite House. The residence contains 14 single rooms all with private bathroom. There are two large well equipped kitchens. On the ground floor you will find a laundry room and a secure bike lock up.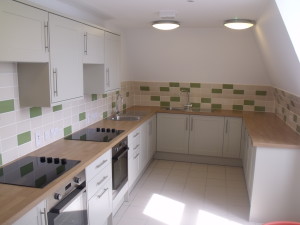 The residence is located around 80 metres from the school and it takes less than a minute to walk from the residence to the school.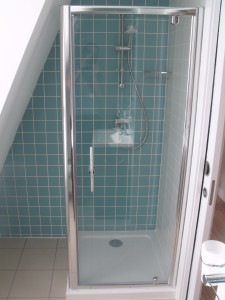 Like the school, the residence is located on Burleigh Street. Within 200 metres of the residence you will find shops, cafes, restaurants, pubs and bars. Its around 150 metres from the Grafton Shopping Centre. Here you will find many designer clothes shops, department stores, banks, the post office and a pharmacy. More eateries can also be found here as well as a Cinema.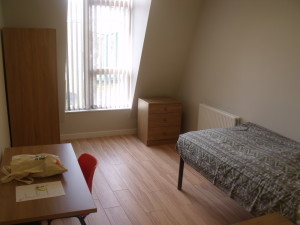 So great location and a great building. Want more information about accommodation in Cambridge check out our website.