Last night some of our students took a break from their General English Course and joined us to go Bowling with one of our teachers, Stefan.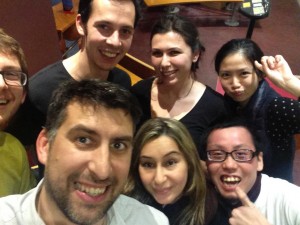 The first game went to Stefan who had also been the afternoon before. He obviously already had his eye in. The second game went to one of our Student Ambassadors, Alex. He got five strikes in a row. Clearly in the first game he was taking it easy! Check out some of the photos!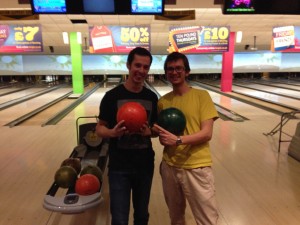 Bowling is free and part of our fantastic free activity programme. Look out for Bowling again in Januarys Free Activity Programme in school or on Facebook.