EC Cambridge is recognised by Cambridge Open Centre as an approved Cambridge English test provider. So, if you are looking to take the CPE Cambridge English test why not join our exam preparation course at EC Cambridge. The next course begins in March and runs until June. This 12 week course will provide you with all the preparation you need to pass the exam. In the last exams in December 2014, EC Cambridge achieved a 100% pass rate for CPE.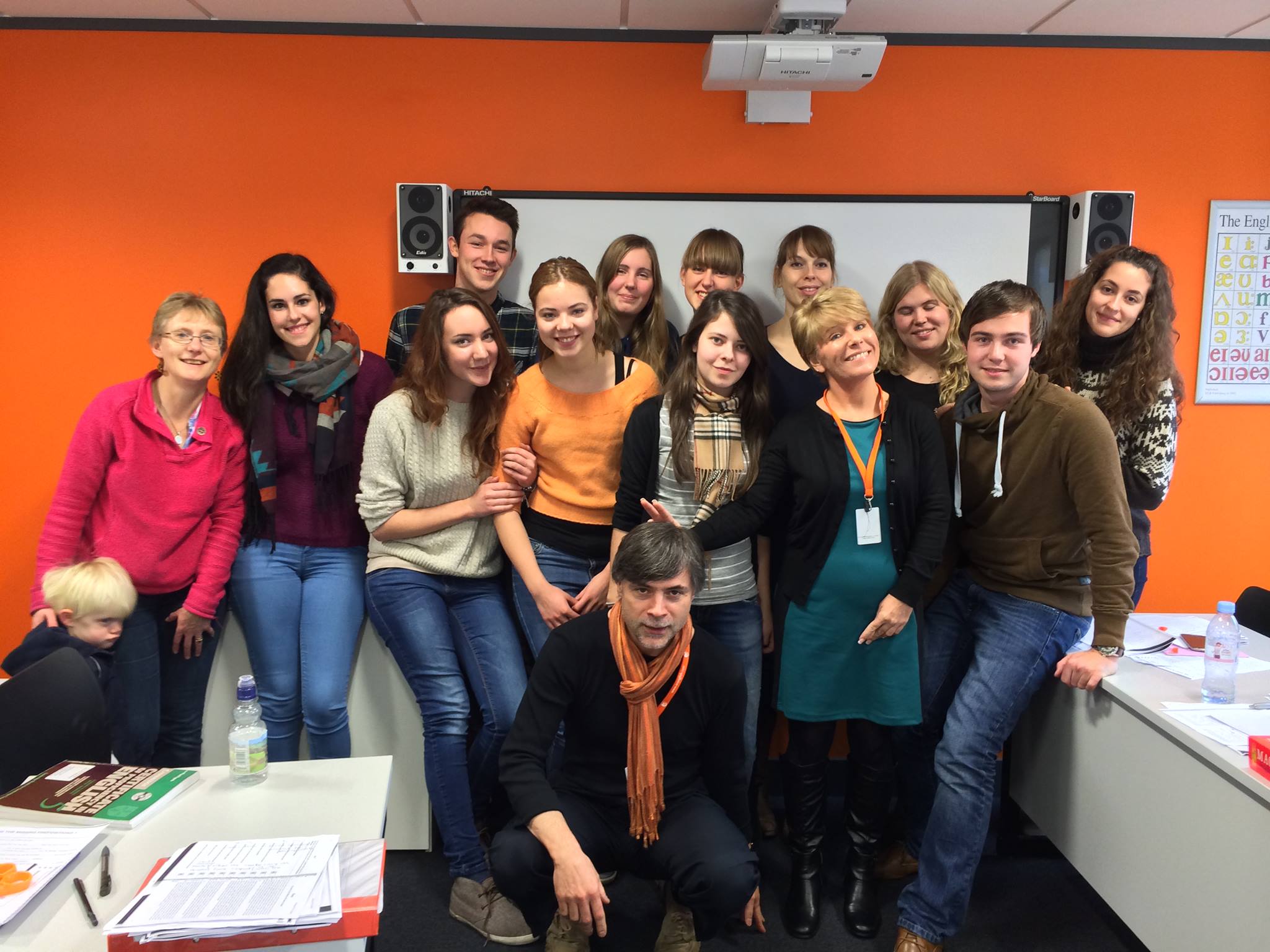 Your course will be taught by fully qualified, experienced teachers providing you with all the support you might need. This is coupled with the best materials and modern classrooms with interactive whiteboards. We will help you achieve a strong understanding of grammar, vocabulary, idioms and the key to perfect pronunciation.
Check out our website for more information and start your journey to CPE success!