As well as General and Intensive English classes, EC Cambridge also offers preparation courses for the FCE and CAE Cambridge English tests. The courses are between 10 and 12 weeks and cover all the potential topics of these prestigious exams.
The courses usually run three times a year to fit with the exam dates in Cambridge. As well as covering the syllabus in detail, at EC Cambridge we also help with revision and exam skills, including mock speaking exams with real Cambridge ESOL examiners.
All of our teachers are fully qualified and have a vast range of experience. We use the most up to date materials within our fully equipped modern classrooms. To supplement the course we also have a free activity programme with a range of free fun activities and English Language workshops. These are outside of lesson time so it gives you a great chance to brush up on certain areas of the English Language, such as grammar and pronunciation. They also encourage you to practice English, meet other students and have some fun!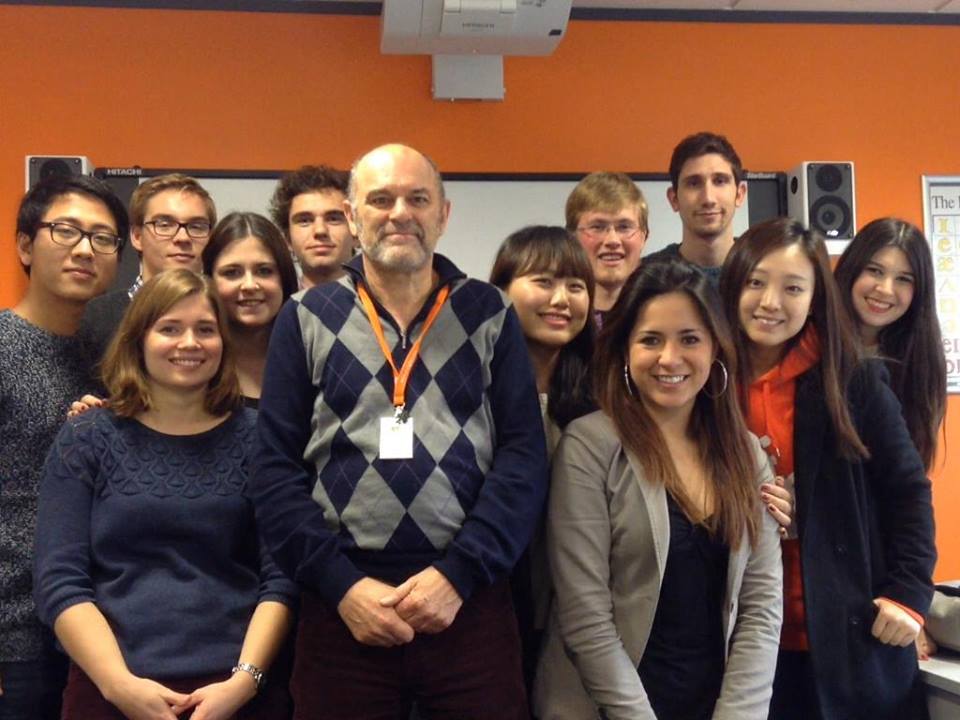 Here are some comments from some of our Cambridge students.
"EC is a fantastic school if you want to improve your language skills. What I like most about the school is the fact that the teachers are awesome! I've had many good teachers who've helped me a lot to enhance my language skills. Not only are the teachers good, the whole "EC team" are very friendly and you feel a welcoming atmosphere from the first moment you walk into the school." – Sebastian Petterson – CAE class, September – December 2014
"The school is simply amazing and the atmosphere is so pleasant all the time. Teachers are always good for a laugh. I appreciate that a lot, since I laugh a lot too. Nevertheless they take their job very seriously. None of them would leave a student hang and dry, they would talk to them personally and support them instead. The staff is also glad if it gets some feedback from the students. I used to do fill on those mails quite regularly and got very satisfying answers. Students and employees stick together like a big family, no matter what." – Dario Zehnder – CAE class, September – December 2014 and CPE class January – March 2015.
So if you are interested in taking these exams, look no further. Get in touch for more information.